SOME WORDS ABOUT US
Well-Coordinated Teamwork Speaks About Us
To ensure that our clients receive the best tools and services, our knowledgeable staff works closely together. We are exceptional in sourcing, training, and on-going support because to our wide skill set and fluid teamwork. We provide cutting-edge technology in response to the changing needs of the coffee business. We stand out for our well-coordinated efforts and commitment to your pleasure. In essence, our collaboration is what makes us a top supplier of coffee makers.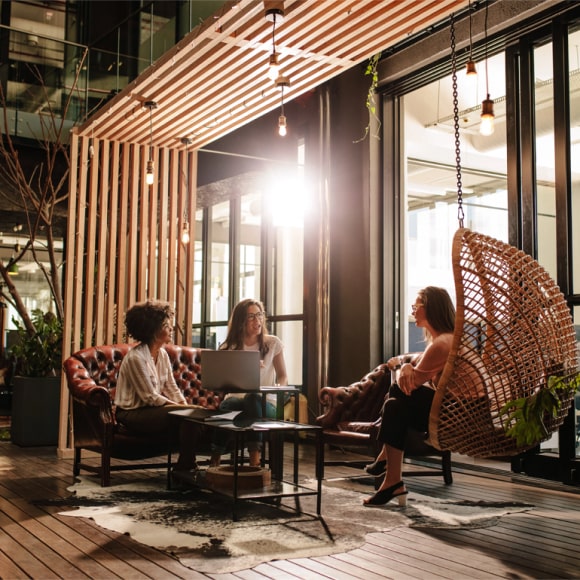 COFFEE PLANET BANGLADESH
About our company
Coffee Planet Bangladesh is the only company in the coffee industry, with a proud history of serving the Bangladesh market for over 12 years. We are dedicated to promoting the love and culture of coffee in Bangladesh and have been actively working to develop the industry as a whole.
One of the ways we do this is by organizing roadshows in all districts of Bangladesh, spreading awareness about coffee and its various forms. We also organize international coffee days and barista championships, which showcase the talents of local baristas and promote the art of coffee making.
We believe that our work goes beyond just business. We are committed to overall development of the coffee industry in Bangladesh by providing training, support and resources to coffee farmers, roasters, and baristas.
Our goal is to bring the best of the world's coffee to Bangladesh and to make sure that every cup of coffee enjoyed in Bangladesh is of the highest quality. Our team is made up of experienced industry professionals who are passionate about coffee and are dedicated to promoting the culture of coffee in Bangladesh.
DEVELOPED BY XTEMOS STUDIO @ 2021.
We work through every aspect at the planning
After sales service strategy
Our commitment to your coffee experience doesn't end with your purchase. Our After Sales Service Strategy is dedicated to ensuring that your coffee journey is seamless and satisfying.
We believe in building lasting relationships with our customers. Our strategy is designed to provide prompt and efficient support whenever you need it. Whether it's troubleshooting, maintenance, or any assistance related to your coffee equipment, our team is here to assist you.
Our goal is to enhance your coffee enjoyment and ensure that every cup you brew is as exceptional as the first. With Coffee Planet Bangladesh, you can trust in our ongoing support, making your coffee experience truly worry-free.
Barista Training & Consultency
At Coffee Planet Bangladesh, we are more than just a coffee business; we are a community dedicated to excellence. Our Barista Training and Consultancy service embodies this spirit perfectly.
Our focus isn't just on profits; it's on creating value that transcends mere monetary gains. We believe in nurturing talent, fostering expertise, and empowering individuals to craft exceptional coffee experiences. Through our training programs, we aim to elevate the coffee culture in Bangladesh by imparting knowledge, skills, and a passion for the art of brewing.
We understand that success is a byproduct of dedication, and we are committed to helping you excel in the world of coffee. Our consultancy services are designed to provide you with the guidance and insights needed to navigate the complexities of the coffee industry successfully.
At Coffee Planet Bangladesh, our mission is to create a legacy of excellence in coffee, one barista at a time. Join us on this journey, where we prioritize value creation over profits, and together, we'll make every cup of coffee a masterpiece.
A motivated team dedicated to revolutionising Bangladesh's coffee industry is in charge of the show.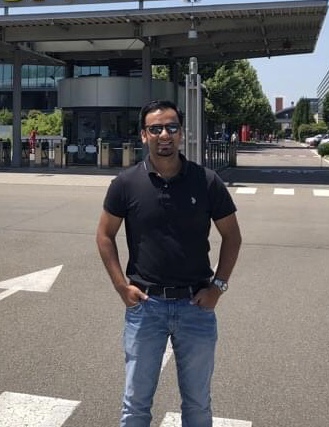 Muhammad Atique
CEO / FOUNDER
Ashek Elahi
Director / Training & Development
Saiful Islam
Head of Technical Department
Shajib Fakir
Manager / Customer Care